A hammam or Turkish bath is a type of steam bath or a place of public bathing associated with the Islamic world.
A variation on the Muslim bathhouse, the Victorian Turkish bath, became popular as a form of therapy, a method of cleansing, and a place for relaxation.
A Turkish bath or Turkish hammam is a hot steam hydro-therapy treatment which has a miraculous effect on both the mental and physical state of everyone able to enjoy its benefits to the fullest.
Relaxation
Mental clarity
Pain relief
Increased well-being
More self-confidence
Pleasant everyday life
Sleep improvement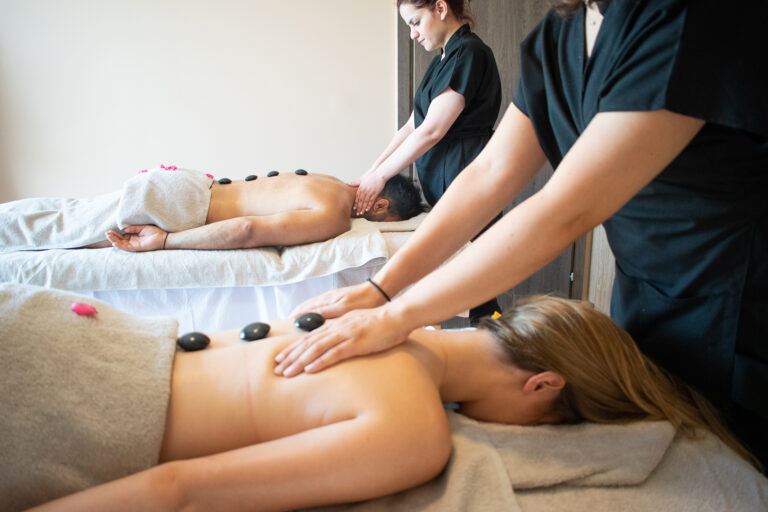 Treatments for anti-aging
hydration
rejuvenation
cleansing
regeneration and toning
Removal treatments of unwanted hair growth
fast process
painless
lasting